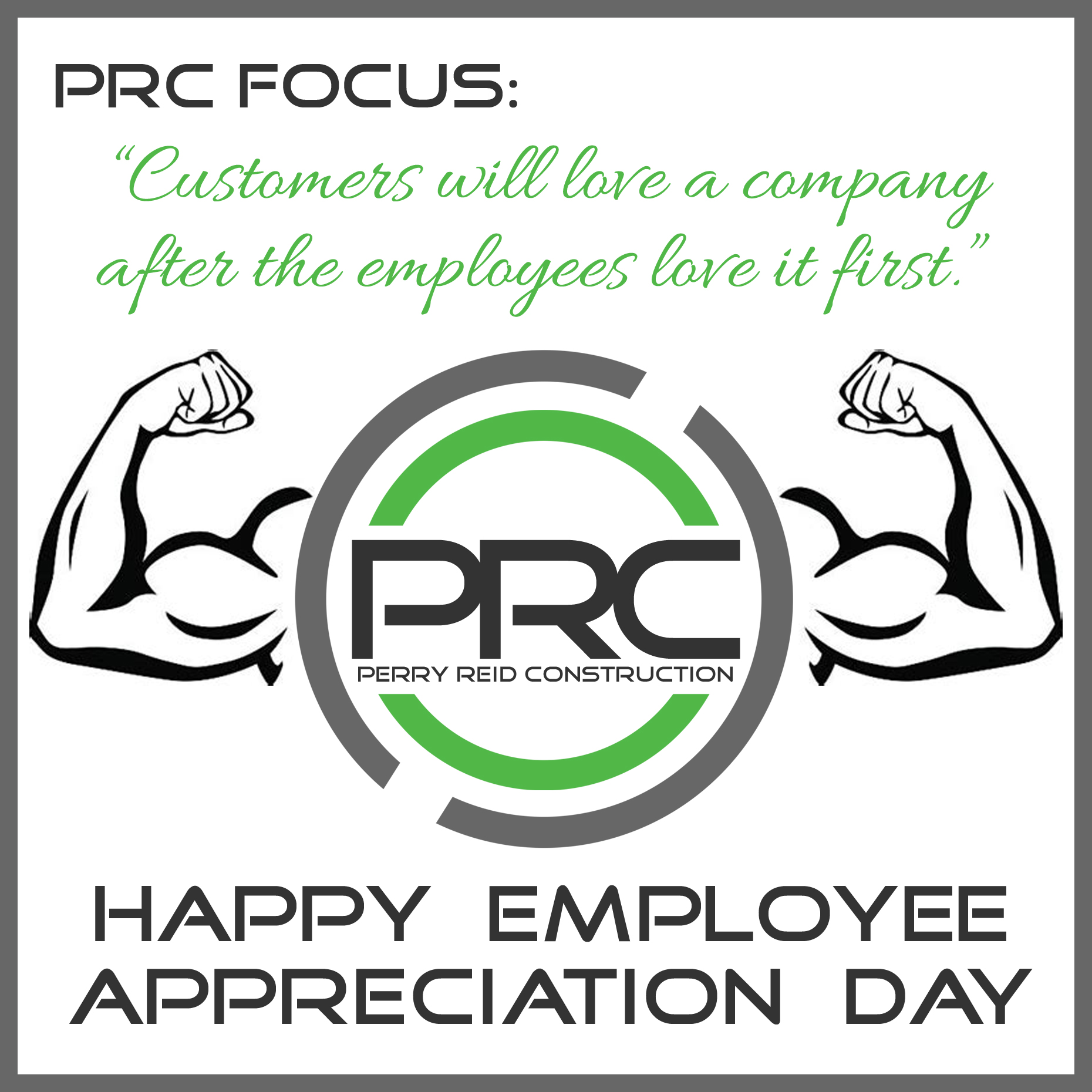 "A company is only as good as the people it keeps." – Mary Kay Ash
Wow & Thank You for all your hard work and dedication yesterday, today & in the future. We would not be this amazing PRC Family without all of you! 
Each of you are greatly appreciated and valued! 
Thank you for being part of our team!