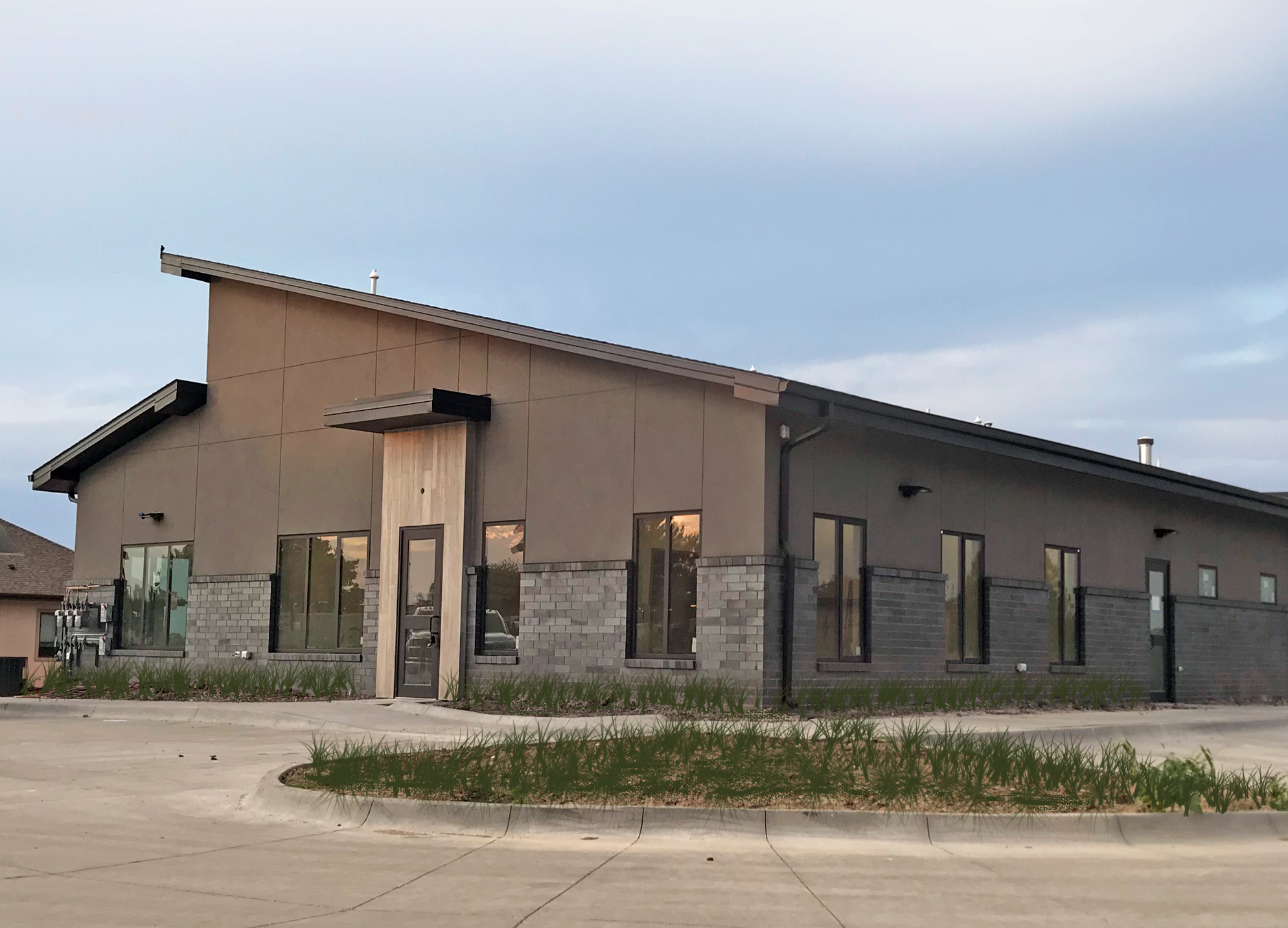 Last December, PRC broke ground for South Lincoln's Red Rocks office building. Earlier this month the building was finished right on schedule. We were excited to see the two floor office building come together beautifully.
The top floor will be used for the owners individual businesses, while the 5,000 sqft lower level is now available for lease. It's located near South 56th and Pine Lake. Visit the portfolio page to view more photos.
Congratulations to the owners of the Red Rocks office building, we are honored to have worked with you!